T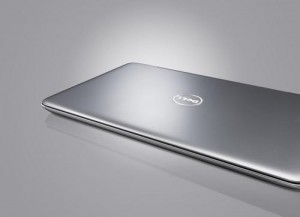 his article documents the exciting work being done by some of our top contributers in our forum. The modifications performed on systems like the Dell 15z reflect the most advanced examples of BIOS modifications done within our  community.  For more information, please visit the thread.
Phoenix SecureCore Tiano, used by Dell, is a tough nut to crack – we came to what we have today by taking little steps on a road that wasn't smooth to begin with. Phoenix nor Dell have provided any information regarding SCT 2.0 and to this day the BIOS on these machines has not been upgraded to 2.3.1 which allows for ME v8 (brings IVB CPU support) and SecureBoot capabilities.
The number one utility in all of our research is without a doubt AndyP's Tool, which can be found here. Huge props to him – without his tool our work wouldn't be possible. Please note, that for some reason later versions of this tool such as 2.11 don't seem to unpack the BIOS.wph's capsule properly, so use versions prior to that if you are going to attempt doing some *magic* on your own. There have been a new Phoenix Tool release v2.12 but I have yet to try it, I personally still use 2.02 and it has been producing stable and working output.
The BIOS chip structure is the following:
Platform: Intel(R) HM67 Express Chipset
— Flash Devices —
W25Q32BV    ID:0xEF4016
Size: 4096KB (32768Kb)
00000000h – 00000FFFh: Flash Descriptor Region
Click here to read more...