01-29-2023, 12:04 PM
Hello everyone!
First post here. I love the forum!
I'm currently toying around with the idea of updating my working laptop boot logo (As it's the most horrid thing I've been forced to see every morning.), but I'm getting stuck pretty fast, as I haven't done this in a while, and it seems the old ways don't work for me any more.
After looking around, trying to get and modify a BIOS image but not getting any luck, I think I might need a flash programmer? But that's out of my experience... so
any tips, nudges towards the right direction or help will be greatly appreciated
.
The current (ugly)culprit: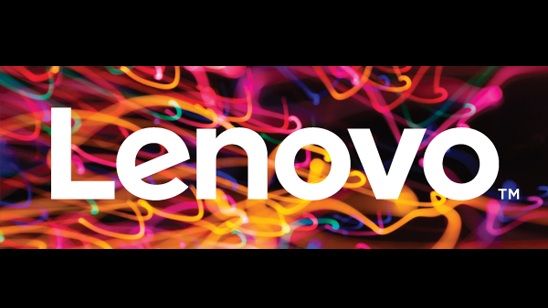 System information:
Laptop: Lenovo Yoga 730-15IWL
Type: 81JS
Motherboard: LENOVO LNVNB161216
Chipset: Intel Cannon Lake-U PCH-LP Premium
Bios Date: 12/31/2020
Version: 9MCN27WW(V2.08) UEFI
Intel ME Version: 12.0, Build 1122, Hot Fix 7
Host ME Region Flash Protection Override (HMRFPO) Status: Disabled
The bios updater for these Lenovo machines uses the InsydeH2O H2OFFT v6.11; the latest
updated bios can be found here
 on the Lenovo page.
This is the output of Meinfowin64: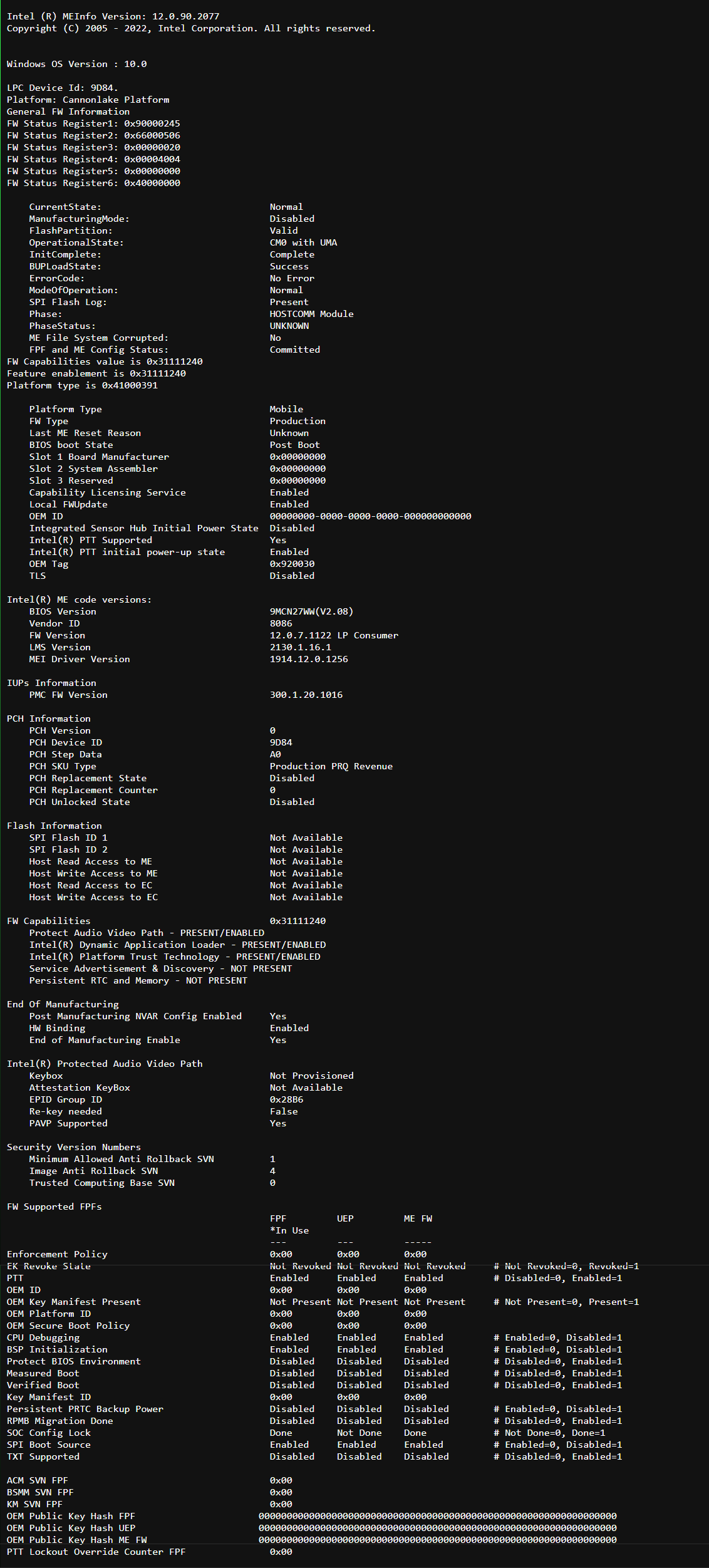 Cheers! 🍻