11-04-2011, 09:22 AM (This post was last modified: 11-15-2011, 10:37 PM by v0ld3m0rt1s.)
Hi,
I upgrade win7 my notebook. But decreased video card memory is 64 mb. Increase this value. I'm opened BIOS but i cant see options.
My BIOS versiyon QL8L3C52. I little reaserchead this problem. I download EzH2O v2.1.0.13. But it was not easy.
I don't know what to do for the Program, i found here.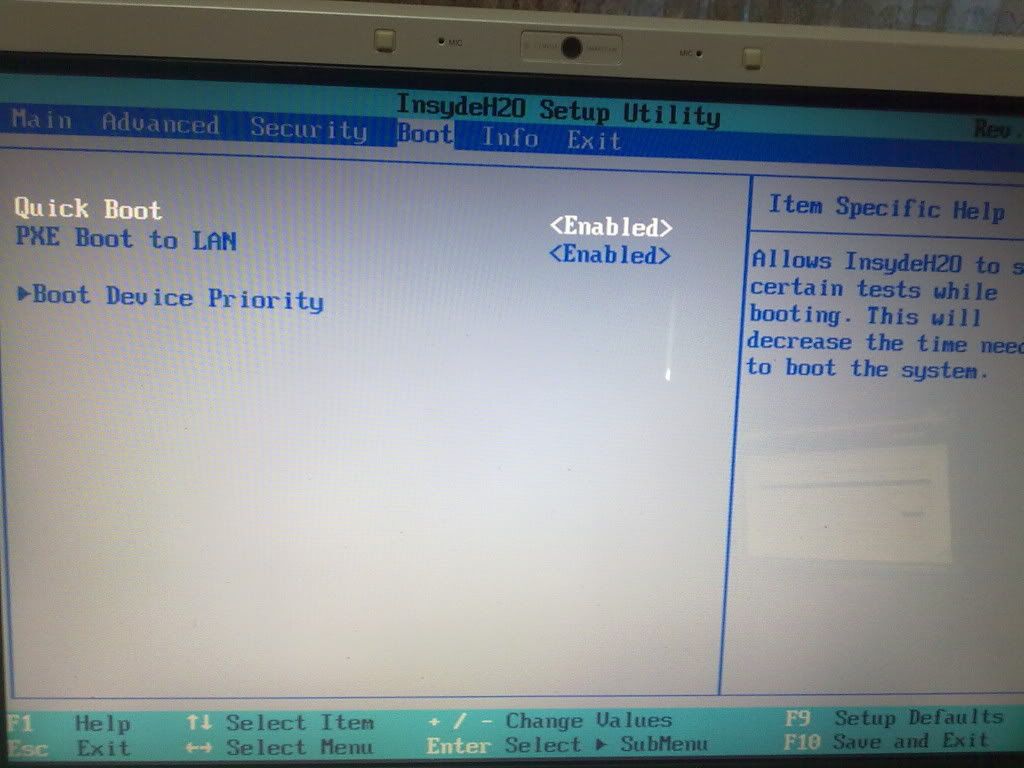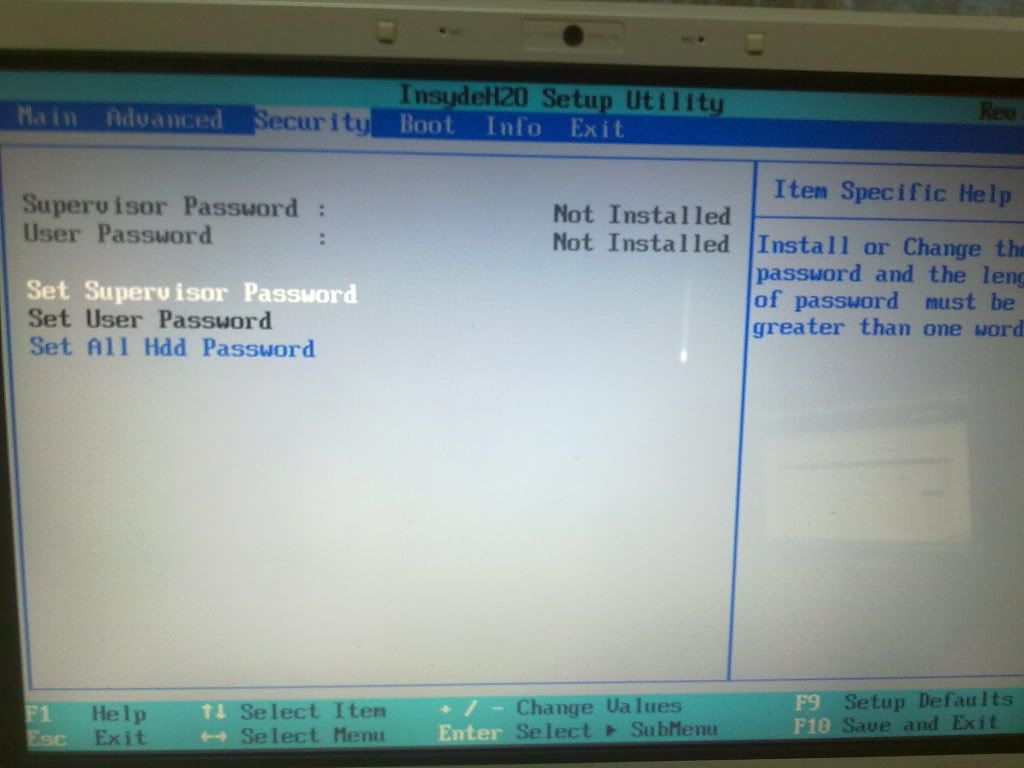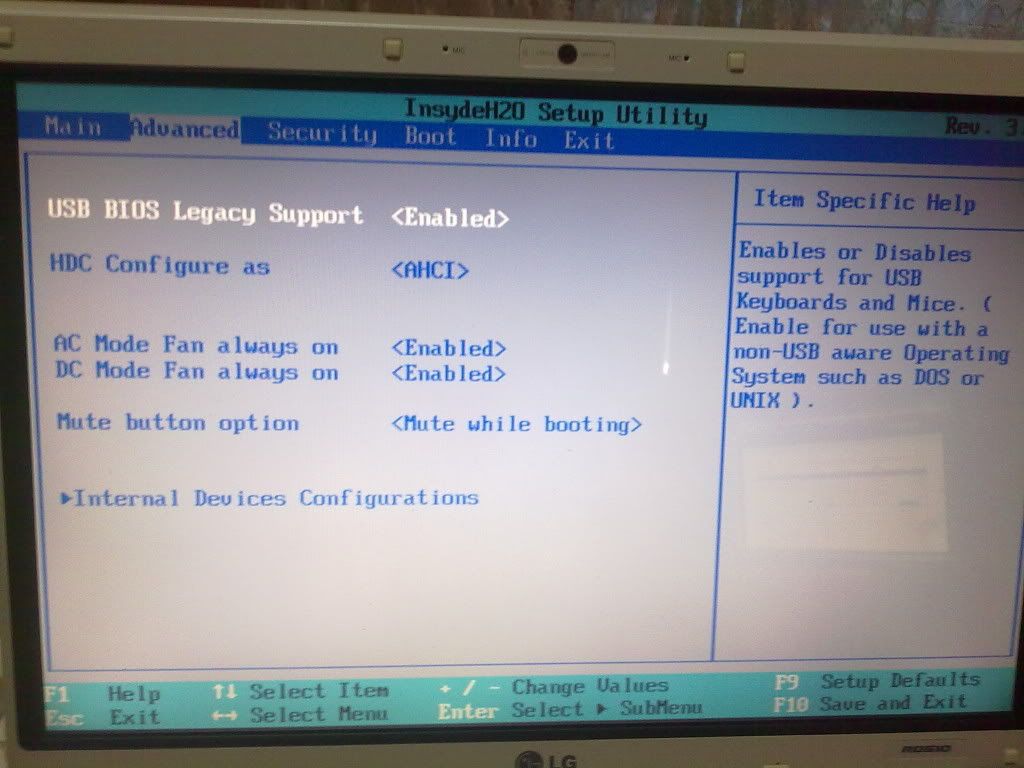 Waiting for your help. Thanks.
BIOS is attached.