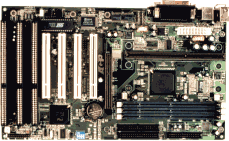 Make: Gainward
Model: 6IBA (128KB Version Only!)
Patch Notes:
- Full HD Support up to 128GB
Download:
http://wims.rainbow-software.org/denniss...0128KB.zip
Enjoy!
1234s282`
---


I will not be held responsible for anything that may go wrong with your BIOS, and by downloading a modded bios you are held responsible for what you choose to do with it.

Looking for a whitelist disabled HP bios?