01-12-2013, 06:13 AM (This post was last modified: 01-13-2013, 10:34 PM by rockmanexe1994.)
Hello.
I want to unlock my bios for a Hackintosh installation.
Here is the screenshot of my original BIOS setup.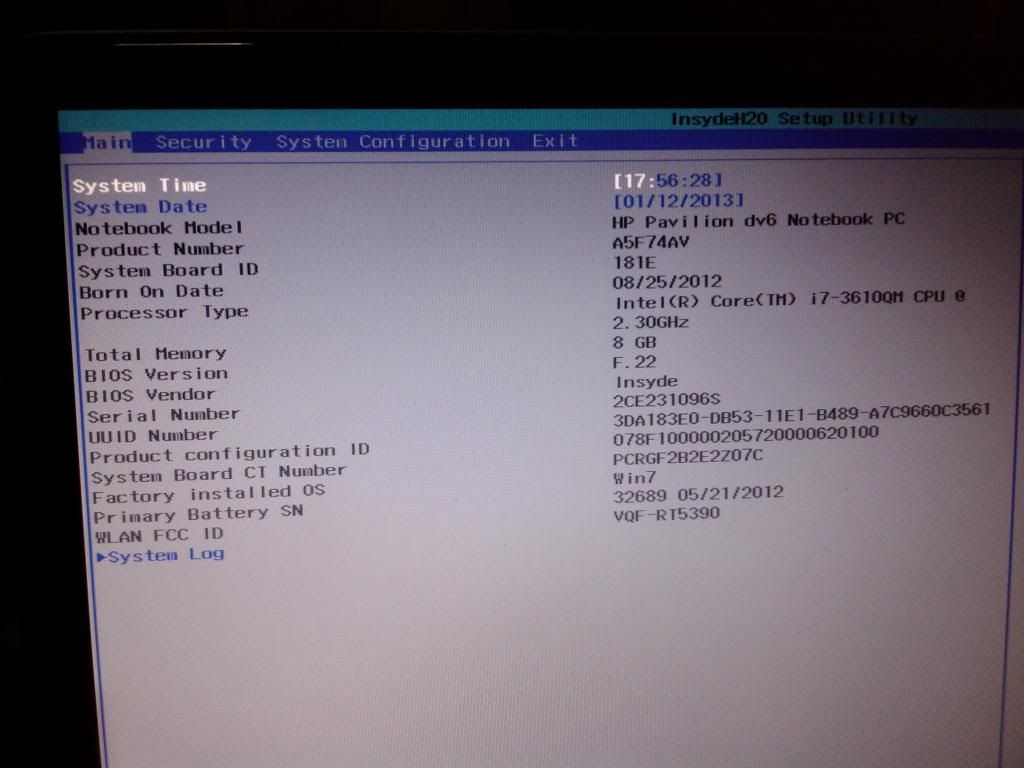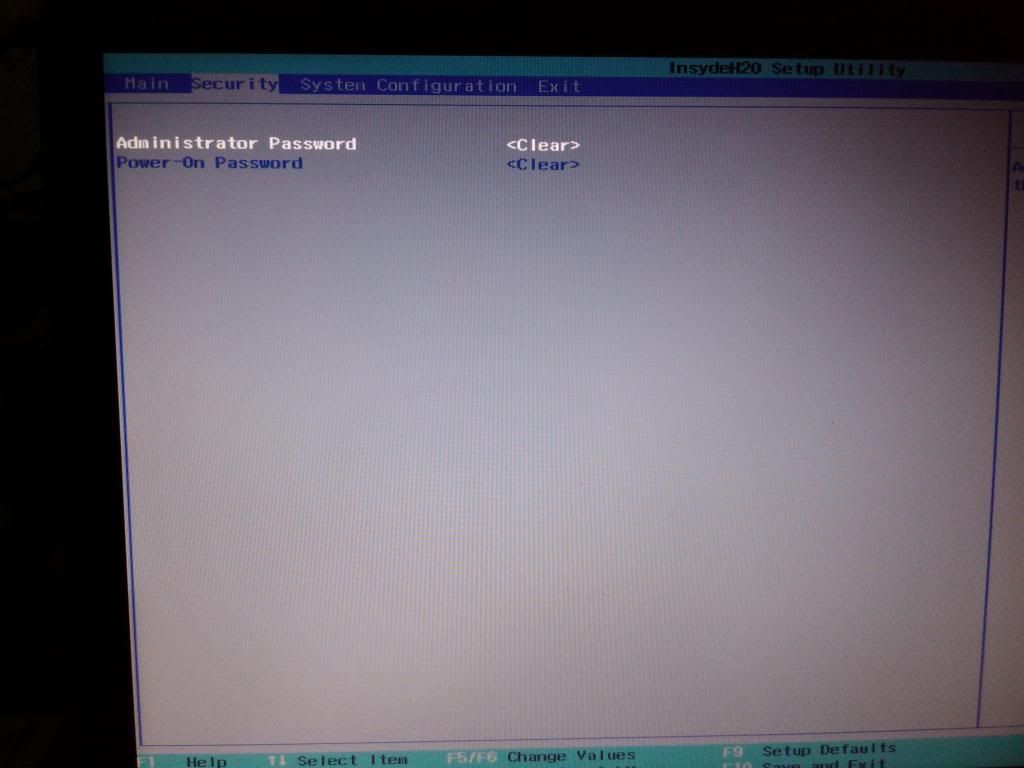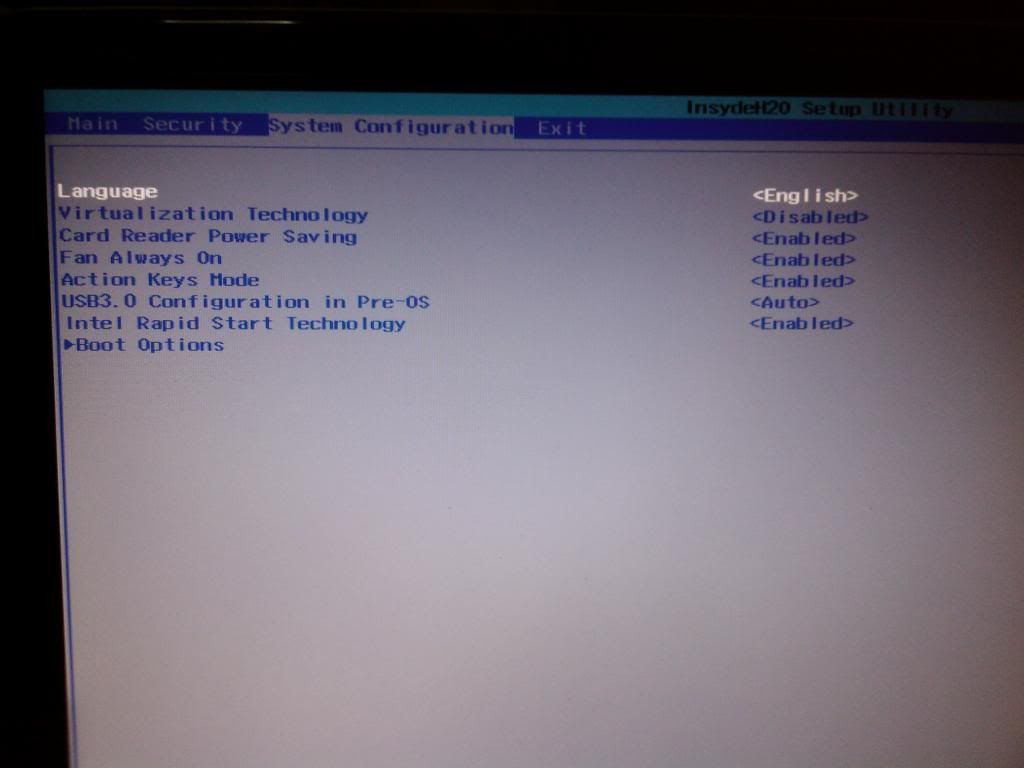 I need to unlock the advanced menu so I can access to change the AHCI mode for hackintosh installation.
Version: F.22 (Update 11-30-2012)
Revision: 3.7
SLIC: 2.1 (I think...!)
Download link:
http://ftp.hp.com/pub/softpaq/sp60001-60500/sp60050.exe
Thank you very much