Here goes.
I have V3-571G laptop. Screen is FHD 15.6" AUO B156HAN09.0 - € 130,10
Bios unlocked flashed this one
http://acerfans.ru/index.php?do=forum&ac...t&id=23899
You can see datasheet and specs here:
https://www.twscreen.com/en/lcdpanel/21402
The OS is Windows 10. Screen is IPS 8bit
Problem is that very bad dithering! There is no PWM flicker of backlight (measured).
Tried the ditherig app v2, and v1.7 does not work at all. I can see pixels flashing like crazy with slow motion camera.
Why screen in BIOS is 18bit or 24bit???? I need 8bit to avoid dithering like crazy.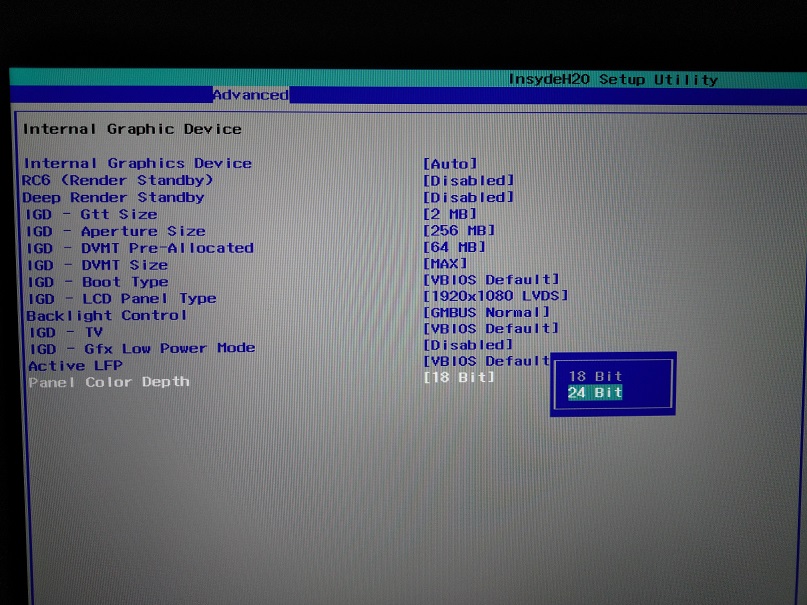 Dithering video 120fps
https://youtu.be/RnTJbIlIp7A