Please Help With A Mod Bios for my laptop. I want to change from RAID to AHCI on HDD setting but this bios doesn't have this option.
My device information:
-Motherboard Manufacturer: Hewlett-Packard
-Model : HP DV6T-7000 CTO
-Bios Vendor : Insyde
-Bios Version : F.29
-Bios SLIC : 2.1
-Bios Link :
http://ftp.hp.com/pub/softpaq/sp63501-64000/sp63801.exe
That is screenshots in class: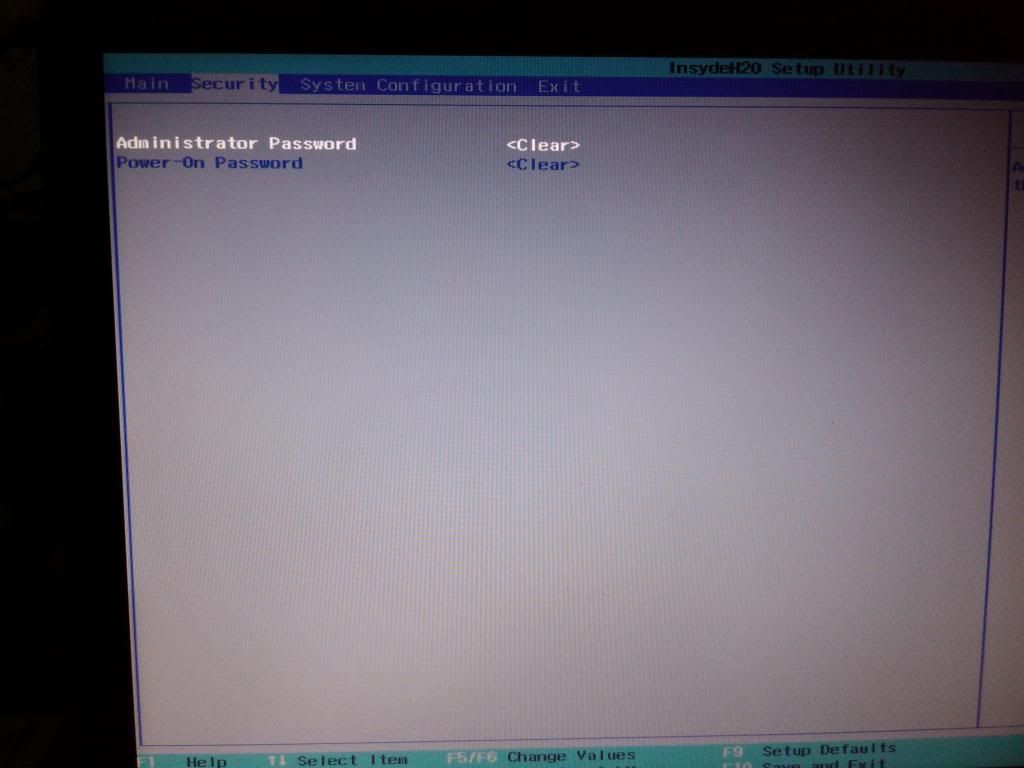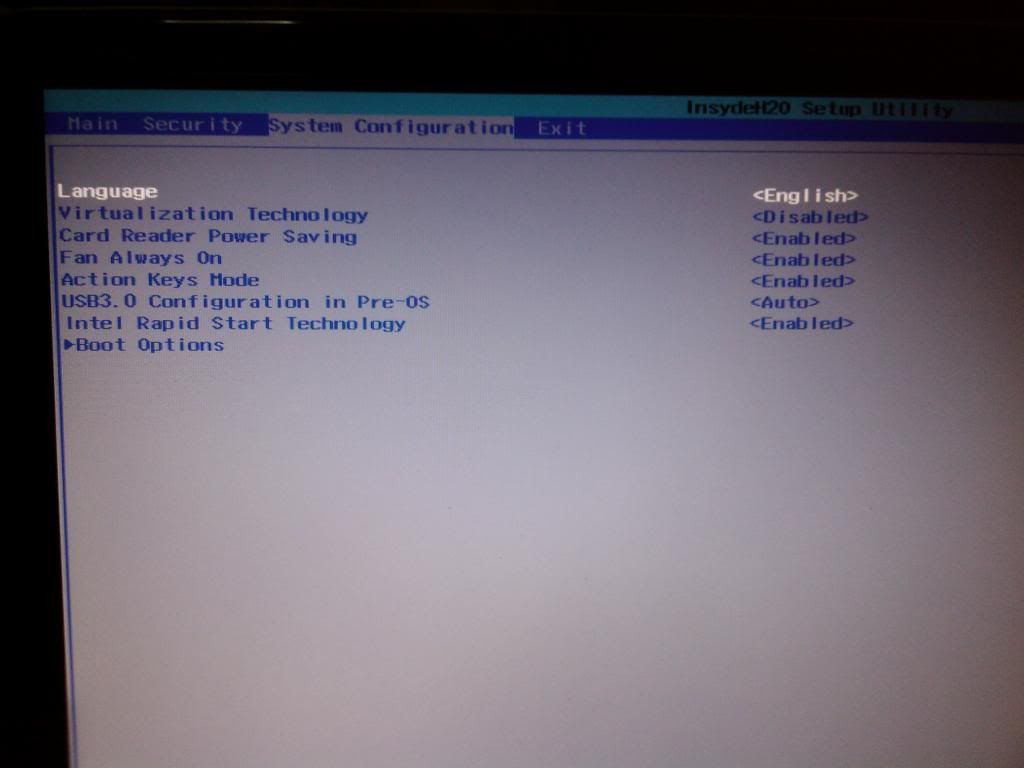 Many thanks in advance!